Our technical service team offers a variety of maintenance services that complement our offer and ensure the reliability of TMA-Automation's equipment 24/7. Our offer includes both preventive and corrective maintenance work, as well as customized modernization actions and interventions in emergency situations.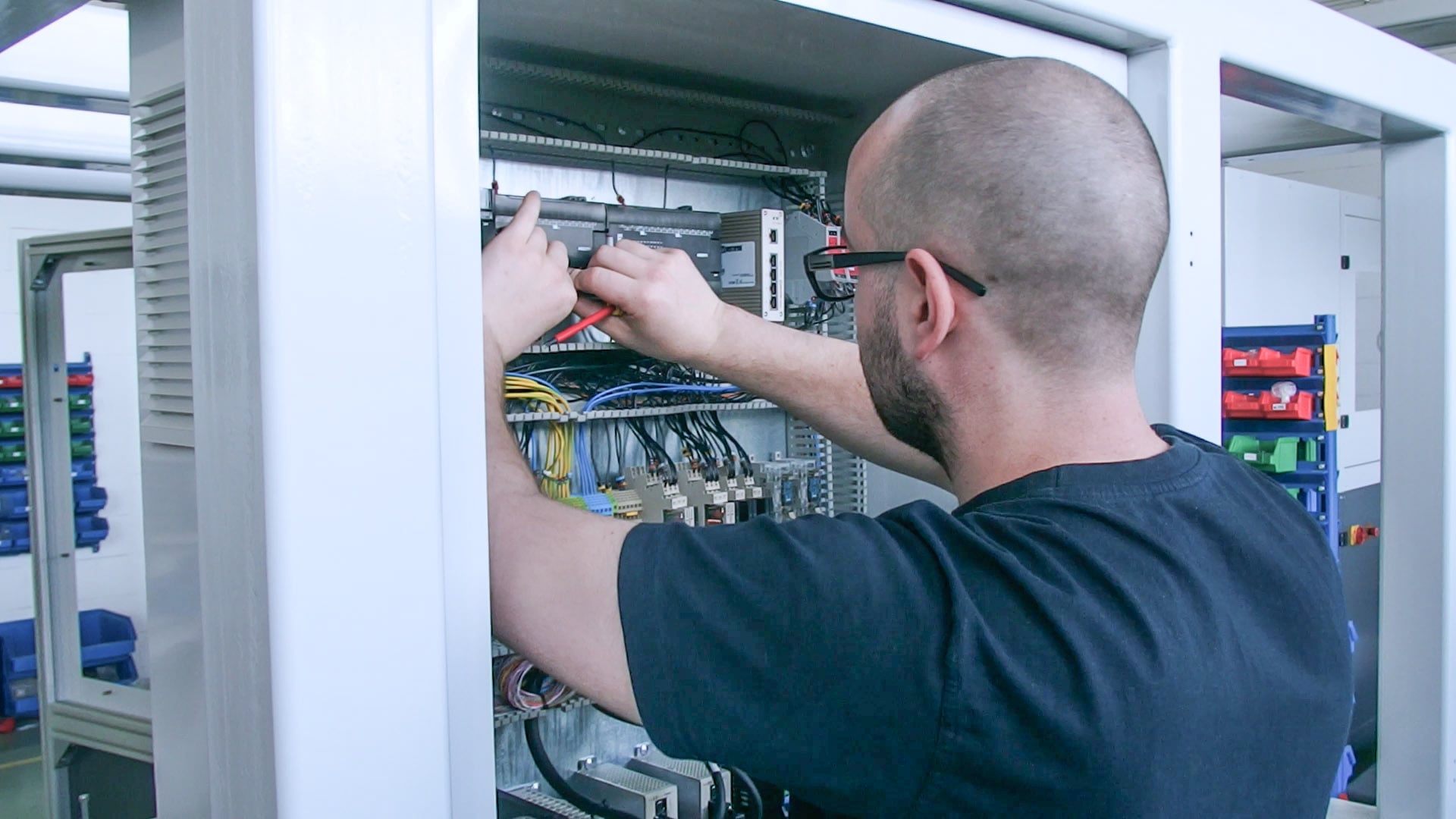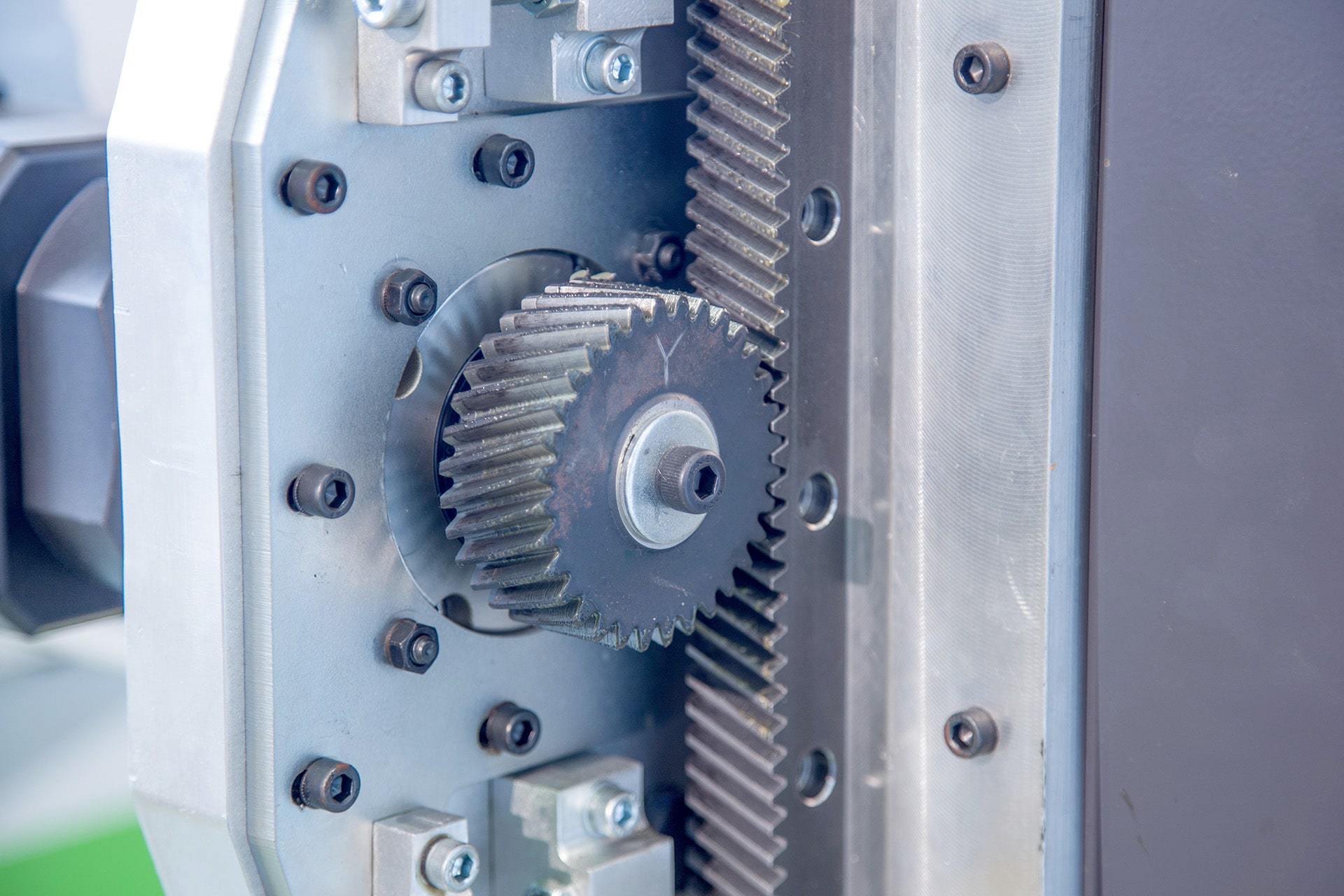 Regular inspections carried out by our team provide protection against unplanned downtime. Thanks to them, it is possible to diagnose the degree of wear and tear of individual elements, check the parameters of the working machine, and make a decision about servicing at a convenient time. All of this is to ensure that your robot works continuously. Our regular and timely maintenance extends the lifespan and increases the availability of your system.
Our service department is characterized by rich experience in the installation and repair of equipment. Our technicians maintain constant telephone contact with customers, providing assistance and technical advice. We have a wide range of basic spare parts, as well as documentation in Polish and all aids that improve the quality of our services.
Our professional and well-trained service team is an important element of our cooperation with customers. The entire service department has undergone training at the machine manufacturers' headquarters and additionally has certificates and many years of experience, making us specialists in the industry.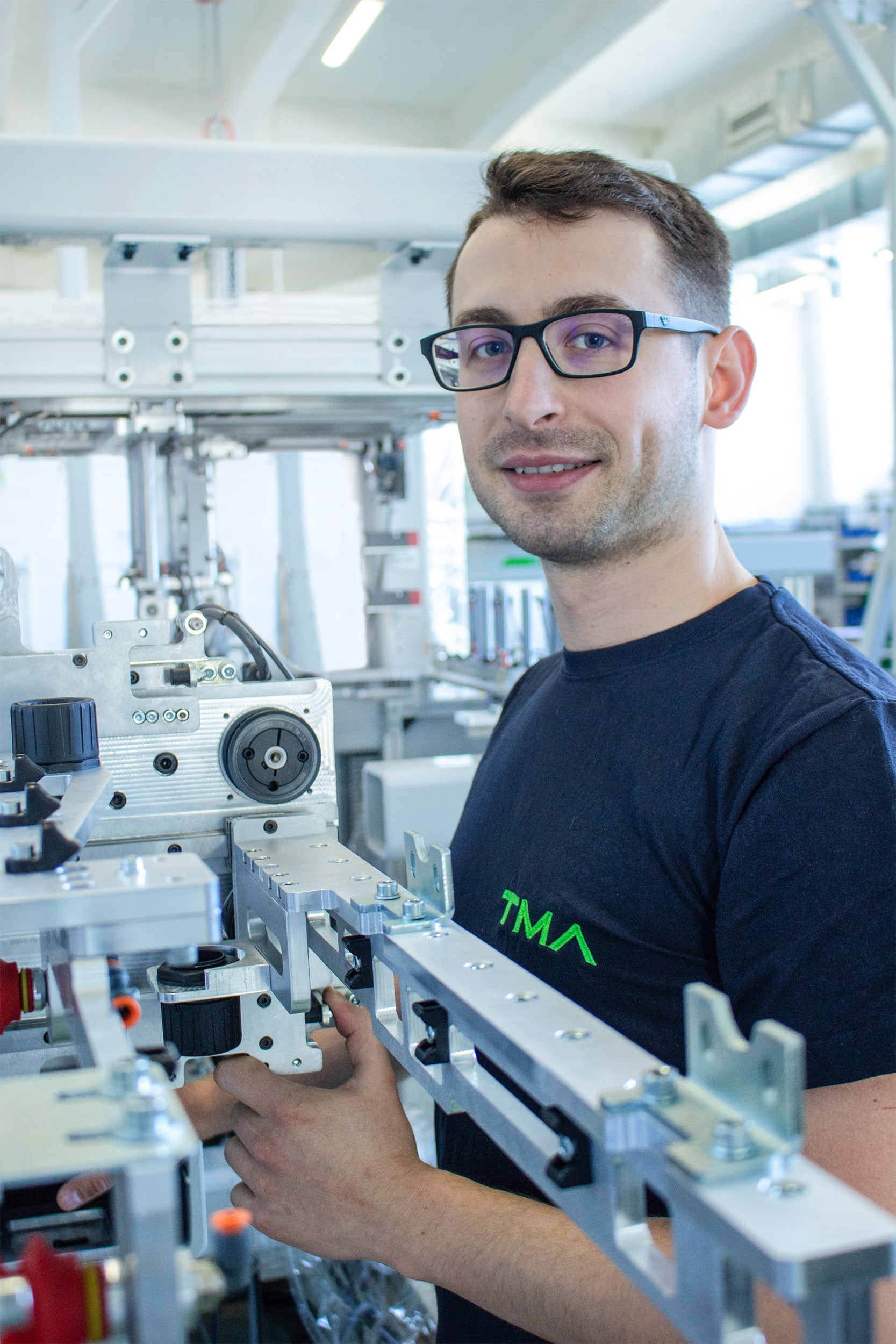 TMA SERVICE EXPERTS INVITE YOU TO CONTACT